DESCRIPTION PROJECT
Jute is a plant that grows with its 'feet' in the water and reaches a height of 2 metres. The jute fibre comes from the stem of the jute plant. This long, hard fibre must first soak in water. Afterwards, thin, strong threads can be woven from it, and from this we can create beautiful, sustainable products.
PROFIT FOR THE COMMUNITY
People on the countryside manifacture the fibres of the jute into cords. Small and medium-sized sewing workshops, also located on the countryside, make baskets and bags out of this. This proces creates a lot of work and income for the impoverished peole in the villages, far removed from the large cities.
WHY IS THIS A SUSTAINABLE PRODUCT?
Jute is a plant and therefore naturally biodegradable. After the harvest, the plants are dried in the sun. Expect for transportation, no fossil fuels are used in the production and processing.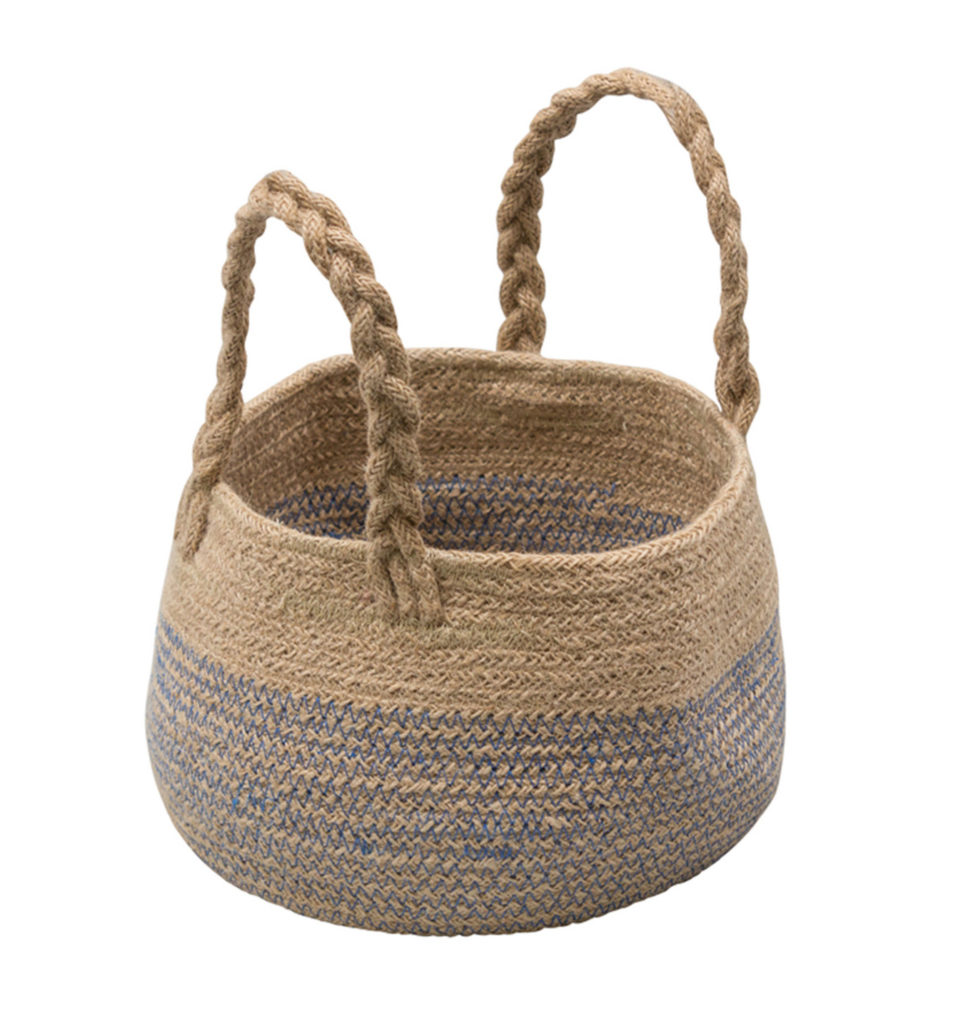 CERTIFICATION
A pesticide analysis was carried out by a professional laboratorium and no traces of these were found in the products. This analysis will be repeated in the future. We regulary visit the production locations and inspect on the correct working conditions. At a later stage, we want to officially certificate this process.
WHERE DO THESE PLANTS GROW?
Jute is mainly cultivated in warm, moist areas in India and Bangladesh.